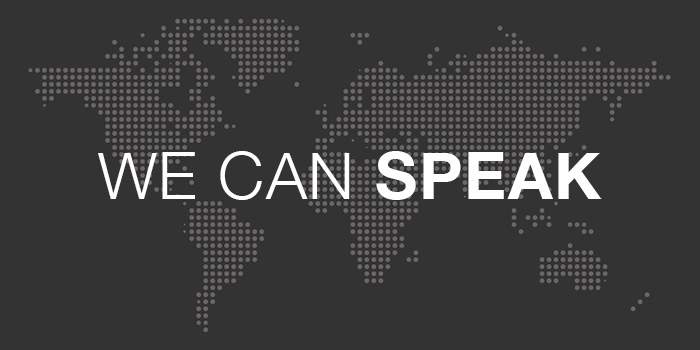 We Speak 5 Languages!
Buser Project is a united team of professionals that takes an intense and passionate interest in the process of their work.
We provide our customers with only top-level service, and our priority is our customer's absolute satisfaction. In this connection, we aimed, first of all to overcome the language barrier. As a result, today, we have a strong multinational export department that speaks the most widely used languages like English, Russian, Turkish, French, and Arabic.
With the benefit of our language experience and more, We know what exactly you need!
Overcoming Language Barriers: Buser Project's Multilingual Approach
At Buser Project, our customer's satisfaction is our top priority. To achieve this goal, we have taken steps to overcome language barriers and ensure we can communicate effectively with customers from around the world. As a result, today, we have a strong multinational export department that speaks five of the most widely used languages in the world.
Our export department is staffed with experts who speak English, Russian, Turkish, French, and Arabic. These languages are spoken by millions of people around the world, making them some of the most important languages in the business world. By having a team that is fluent in these languages, we are able to reach out to customers from a wide range of countries and regions and ensure that we can understand their needs and preferences.
Our multilingual approach is particularly important when it comes to serving customers in countries where English is not the first language. In many cases, language barriers can create misunderstandings and make it difficult for customers to communicate their requirements effectively. By having a team that speaks multiple languages, we can ensure that we understand our customers' needs and can communicate with them clearly and effectively.
In addition to our multilingual team, we also provide our customers with a range of other services that are designed to meet their needs. These include customized designs, turnkey solutions, project management, and implementation support. Our team of experts works closely with customers to ensure that their projects are completed on time, within budget, and to their satisfaction.
At Buser Project, we are committed to providing our customers with top-level service in the language of their choice. We believe that by overcoming language barriers, we can build strong and lasting relationships with our customers and help them achieve their goals. If you are looking for an interior design firm that can communicate with you in your language and deliver outstanding results, look no further than Buser Project.