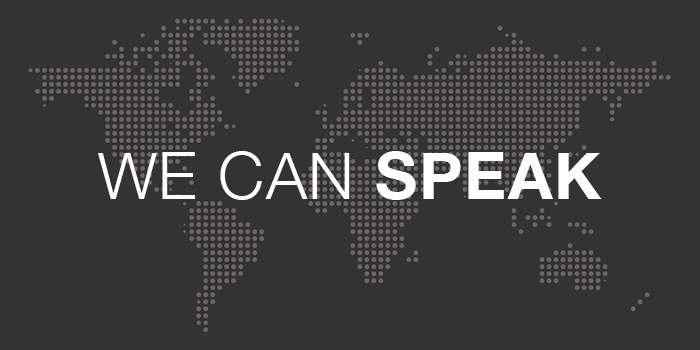 We Speak 5 Languages!
Buser Project is a united team of professionals, that take an intense and passionate interest in the process of their work.
We provide our customers with only top level service and our first priority is our customer's absolute satisfaction. In this connection we aimed first of all to overcome language barier. As a result, today we have a strong multinational export department that speaks the most widely used languages like English, Russian, Turkish, German, Arabic.
With the benefit of our language experience and more, We know what you exactly need!