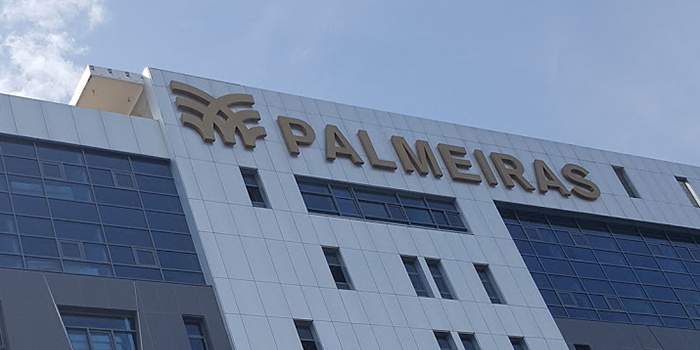 Palmeiras Suite Hotel is Finished
The Palmeiras Suite Hotel enjoys a relaxing holiday in the heart of the Atlantic Ocean in Angola. The hotel is an ideal place for those looking for a relaxing holiday in the Talatona region of Lunada, the capital city of Angola, with its natural surroundings and unique sea views ...
The Palmeiras Suite Hotel is decorated with stunning emphasis on architecture and comfort. It is created for a willing holiday with quick solution and service understanding for all requests. All the furniture selected for the hotel keeps at the top level that it can use both visual and design. The technical details of the project, which is still under construction, are as follows;
There are 7-storey hotel, 230 rooms, 6 4-room king suite rooms. There is a fitness center, a rooftop bar and a pool. 4 conference halls, Restaurant, Bar, Restaurant and Restaurant. There is a big café outside.
Endless beaches, sparkling sea, warm sunshine and quality comfort are meeting to offer an unforgettable holiday...