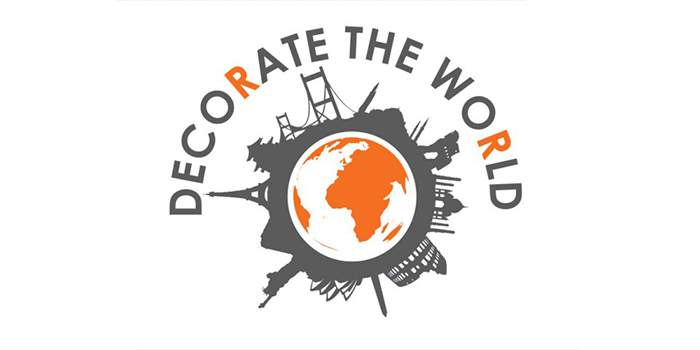 From Burkina Faso To Ireland
Buser Project has completed more than hundred projects in Turkey and Abroad We work on Project base and supply all needed products for projects. We can offer total furnishing solutions for Office, Hotel, School, Nursery, Worksite, Military, Institution Buildings. Would be happy to supply Commercial Furnitures for your current and featured projects.
These are just some of our current and completed projects.
Armenia – Grand Candy Commerce
Austria – Turkish Airlines Office
Azerbaijan – Deffence Ministry
Azerbaijan – Haydar Aliev Culture Center
Azerbaijan – KBT Plaza
Burkina Faso – Le Bagget Du Faso Restaurant
Georgia – Batumi Hilton Hotel
Georgia – Gozde LLC
Germany – Demka GMBH Office
Ghana – Accra Office
India – Abhijit Cafe
Iraq – Erbil Shell Station
Iraq – Sulaimaniah GAP Worksite
Ireland – CHBC Group
Kazakhstan – Shymkent Restaurant
Moldova – Medpark Hospital
Netherlands – Ozgazi Cheese Factory
Netherlands – Piatek Hospitality Procurement
Qatar – Zaoq Restaurants
Saudi Arabia – Cayan Group Office
Somali – Mogadishu Hospital
Turkey – Coca Cola Office
Turkey – Consulate of Kyrgyz Republic
Turkey – Emsey Hospital
Turkey – Erzincan Airport
Turkey – Google Office
Turkey – Hyundai Site Office
Turkey – Mercedes Benz Factory
Turkey – Nigde University and Dormitory
Turkey – Sheraton Hotel
Turkey – St. Regis Hotel
Turkey – Toyota Office
Turkey – TRT TV Channel
Turkmenistan – Dashoguz Library
Turkmenistan – Deniz Derya Hotel
Turkmenistan – Mary Kindergarten
Turkmenistan – Mary School
Turkmenistan – Mejlis Hotel
Turkmenistan – NEP University and Apartment
Turkmenistan – Nissa Hotel
Turkmenistan – Rehabilitation School
Turkmenistan – Techno Park
Turkmenistan – Turkmenbasi Airport
Turkmenistan – TV Tower
Turkmenistan – Wedding Hall
UAE – Dubai Ascend Access Office
Uganda – Kampala School
UK – London Acil Group Office
Zimbabwe – Economy Ministry