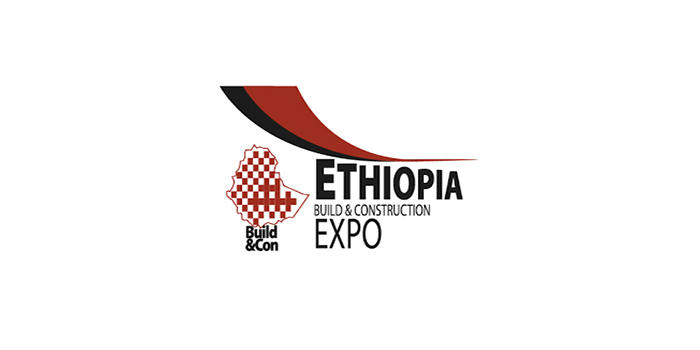 Ethiopia Build & Const Expo-2017
Buser Project met with great interest in the Ethiopia fair. Which is specialized in hotel equipment, office furniture, hospitals, and educational furniture, continues its activities abroad. Büroseren, one of Turkey's leading furniture suppliers in the African market, left behind a successful show in Ethiopia.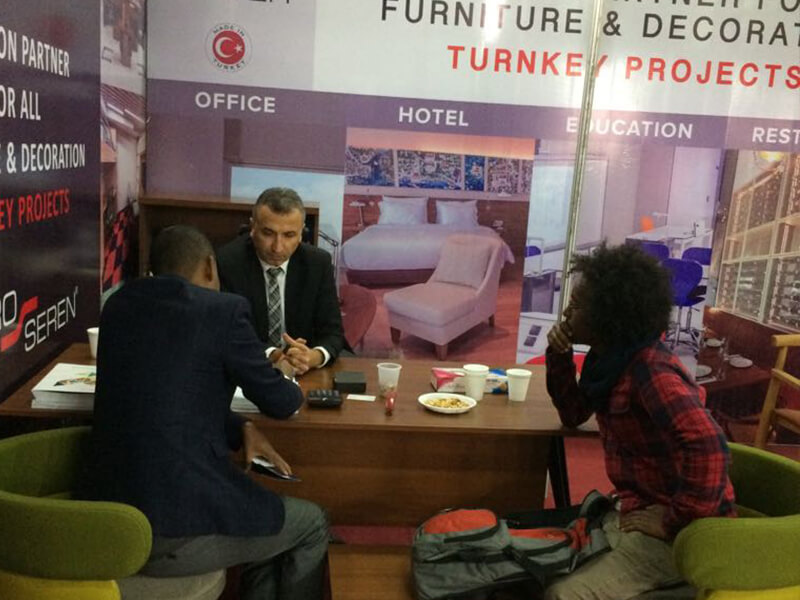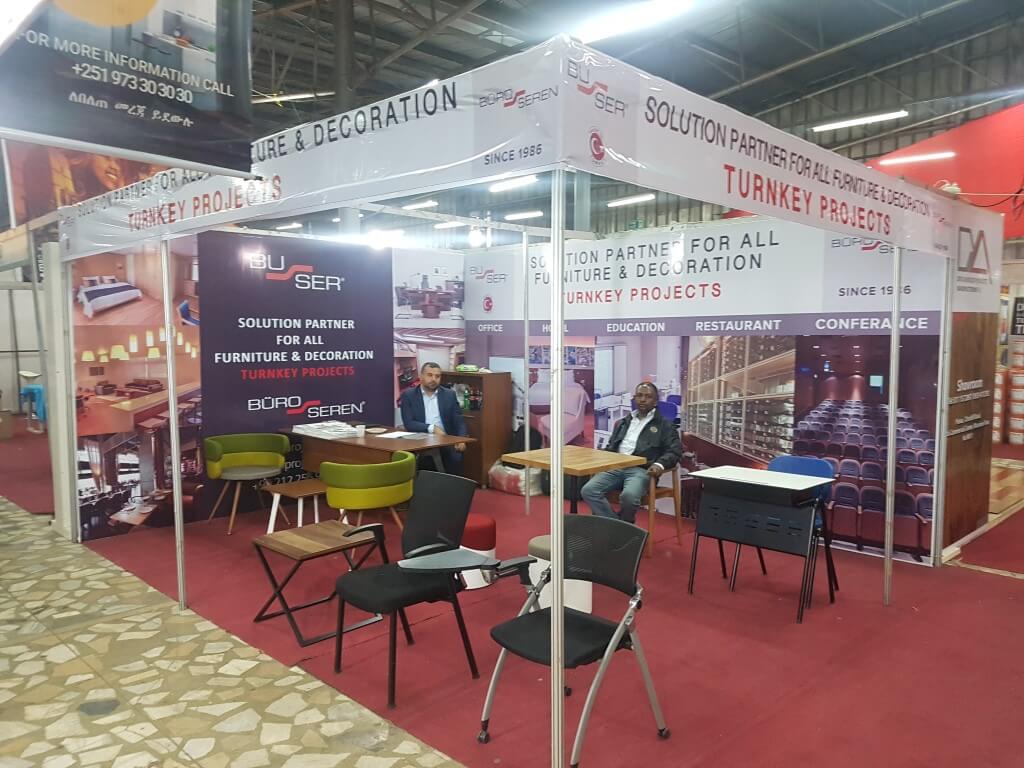 Buser Project at Ethiopia Build & Const Expo
Buser Project is a leading interior design firm that specializes in providing turnkey solutions for office, school, and hotel projects. With years of experience and a team of expert designers, Buser Project has established a reputation for delivering quality workmanship and exceptional service to clients across Africa and the Arab world.
One of the key ways in which Buser Project reaches out to clients is through participation in trade fairs and expos. In 2017, the company participated in the Ethiopia Build & Const Expo held in Addis Ababa. The event drew a large number of visitors and exhibitors from across the region, making it an ideal platform for Buser Project to showcase its capabilities and connect with potential clients.
At the event, Buser Project set up a booth that featured some of its latest designs and projects. Visitors were able to interact with the team, ask questions, and get a feel for the quality of work that the company delivers. Many were impressed by the attention to detail and the level of customization that Buser Project offers, which allows clients to create spaces that are functional and aesthetically pleasing.
Buser Project's team of designers includes experts in a wide range of fields, from architecture and space planning to interior design and furniture selection. The company works closely with clients to understand their needs and preferences and then creates customized solutions that meet those requirements. Whether it's an office space that needs to be optimized for productivity, a school that needs to be child-friendly and safe, or a hotel that needs to provide a luxurious and comfortable experience for guests, Buser Project has the expertise to deliver.
In addition to its design services, Buser Project also provides project management and implementation support. This means that clients can rely on the company to handle all aspects of the project, from sourcing materials and furniture to overseeing construction and installation. This turnkey approach ensures that clients get a hassle-free experience and can focus on their core business activities while Buser Project takes care of the rest.
Overall, Buser Project's participation in the Ethiopia Build & Const Expo 2017 was a success, as it helped the company to connect with new clients and showcase its capabilities. If you're looking for a reliable and experienced interior design firm for your office, school, or hotel project, Buser Project is worth considering.